Polar Museum "Silvio Zavatti"
Welcome to the Polar Museum "Silvio Zavatti",
the first museum in Italy dedicated to the Arctic Peoples and the Polar Explorers.
Welcome to the Polar Museum "Silvio Zavatti"
Through the splendid halls with frescoed ceilings of Palazzo Paccaroni you will find yourself catapulted into the camp of a polar explorer, among tents, sledges and crates carefully arranged and ready for the long journey through the icy winds and glaciers of the far North.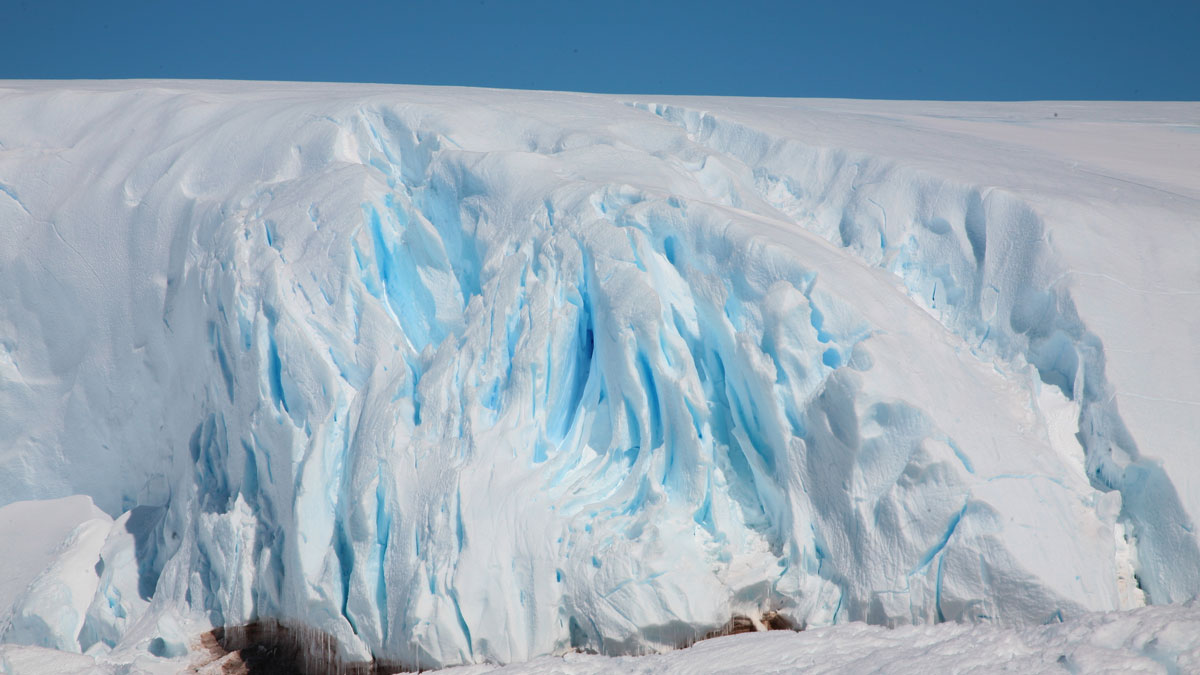 How to organize an expedition to the North Pole? How do you prepare for a journey through the eternal ice? Come and find out with us!
Silvio Zavatti's boundless passion for the endless expanses of ice and the great Italian explorations at the poles.
Both are covered with immense expanses of ice and the cold reigns perennially. Nature is hostile, life is extreme. But … what are the differences between the North Pole and the South Pole? Where do penguins live? And the polar bears?
Destination … Arctic? O Antarctica?
Discovering the Poles … only with the help of a "simple" compass!
Currently the survival of the Inuit populations is strongly threatened by climate and environmental changes.